Drive For Life Golf Classic in memory of Marcel Bertrand
14th Annual Drive for Life Golf Classic
Save the Date – September 7, 2017
Bel Acres Golf and Country Club
ALS Drive for Life Golf Classic 2017 Registration Form
Sponsorship Package – Golf 2017
Title Sponsor:       

13th Annual Drive for Life Golf Classic
Another great tournament took place on September 8, 2016 at Bel Acres Golf and Country Club!  We are pleased to announce that the 13th Annual Drive for Life Golf Classic raised over $60,000.00 for people living with ALS/MND in Manitoba in memory of Marcel Bertrand.
The tournament including a great sampling of food, drinks to spice up the day and many a contest to challenge everyone's skills and luck. Greg Mackling, host of the Health Report and long time friend of the ALS Society of Manitoba was on hand to emcee the event and auction.
A great big thank you to the Sponsors listed below, without the generous support of our sponsors, golfers and volunteers, this event would not have been possible.  Please take the time to support those that support us and let them know that because of their dedication to the ALS Society of Manitoba you are supporting them and using their services!
To see some photos from the event, click here to visit our Facebook page.
Title Sponsor:

Lunch Sponsor: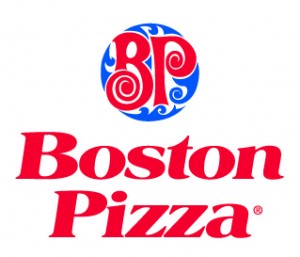 Cart Sponsor:

Eagle Sponsors:

Wine Sponsors:

Hole Sponsors:
For a complete list of companies that donated to our event, click here.