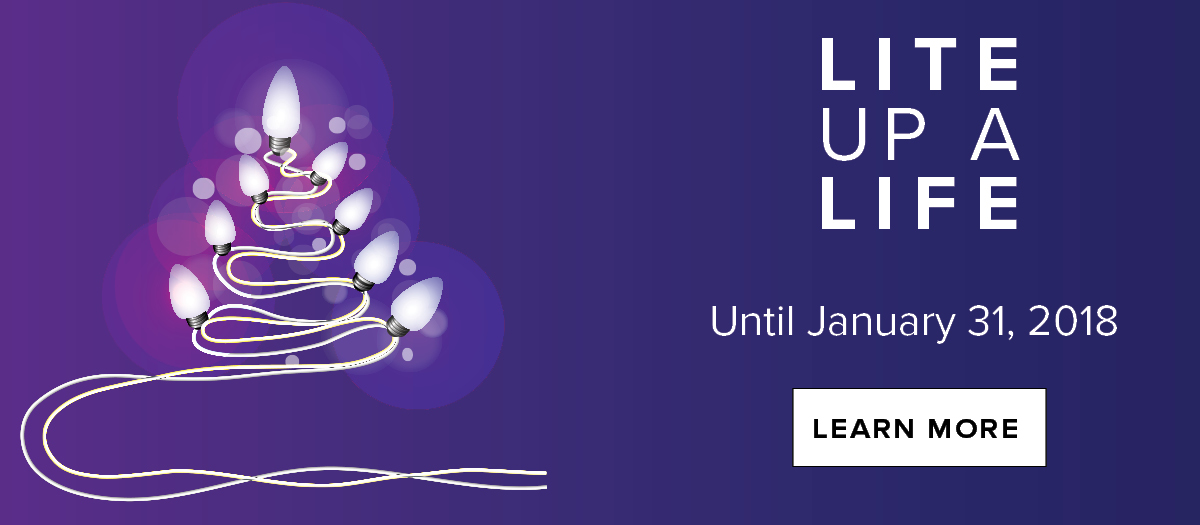 Learn more
Our website is intended to offer comprehensive information about ALS/MND, about the ALS Society of Manitoba, information for people with ALS/MND and their caregivers, health care professionals, donors, media, and the general public. It is our hope that this site be a source of meaningful information, a site that connects people both from within and outside the ALS/MND community and a site that users visit regularly. Be sure to let us know if there is a way to improve this site, and make it more user friendly. We want to know!
Call us at: 204-831-1510 or e-mail: HOPE@alsmb.ca
Webinars and Education
COMING SOON: Thinking Inside the Box
Wednesday January 24, 2018 at 11:00 a.m. CST. Presented by Dr. Flavio Beraldo, Adjunct Professor and research associate at Western University. During this free webinar, you can expect to learn about how touchscreen technology could improve testing for cognitive impairment in ALS, and how these tests could help find treatments in the future.
There will be an opportunity to ask questions at the end of the webinar. Please note that this webinar will be conducted in English and recorded for future streaming.
Register now at:
https://register.gotowebinar.com/regist…/7944929572843683073
Do you need support to get into these resources? Contact us: (204) 831-1510
HOPE@alsmb.ca
Past Webinars: The ALS Treatment Pipeline
Thursday, November 30, 2017, 3:00 p.m.– 4:00 p.m. CST. A webinar by Neurologists for Canadians affected by ALS. Presented by the Canadian ALS Research Network. Sponsored by the ALS Canada Research Program. To learn more click here
2018 Manitoba Caregiver Recognition Day
April 3, 2018. On the first Tuesday of April, Manitobans come together to recognize family members, friends, neighbours, and other significant people who take on a caring role to support someone with a diminishing physical ability, a debilitating cognitive condition or a chronic life-limiting illness. Known as Manitoba Caregiver Recognition Day, this special day encourages to pay tribute and recognize the valuable contribution of family caregivers to our lives and our community as a whole. Click here to read more.