2019 Bud Spud & Steak for ALS – TO BE ANNOUNCED
*Family-friendly Event
New venue – Canad Inns Destination Centre Polo Park – TYC Event Centre
1405 St. Matthews Avenue

The Bud Spud and Steak for ALS is a family-friendly event that helps support essential client services for people living with ALS/MND here in Manitoba.  Attendees have a chance to win a door prize and the opportunity to participate in the Auction of HOPE and a 50/50 Draw.
Thank you to our prize donors and attendees for their support. The Bud Spud & Steak 2018 has been a great success!
2018 Media Sponsors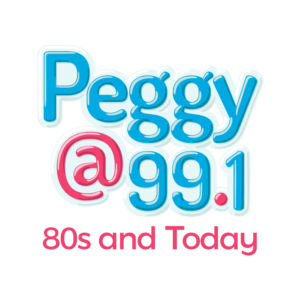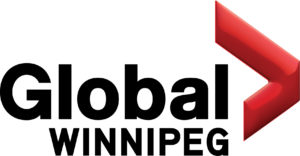 For more information or donations call (204) 831-1510 Ext. 20 or email HOPE@alsmb.ca