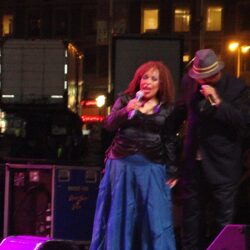 Grammy-winning musician Roberta Flack, known for such hits as Killing Me Softly With His Song and The First Time Ever I Saw Your Face, was diagnosed with ALS.
Read More >>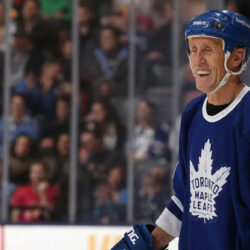 Legendary Maple Leaf's defenceman Börje Salming has passed away from ALS at the age of 71.
Read More >>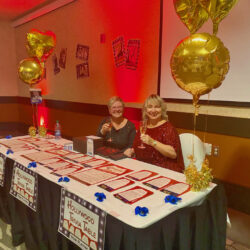 The lights were dimmed, the cameras flashed... Thank you to all of our marvellous sponsors and our amazing guests for coming out to enjoy a night in Hollywood.
Read More >>