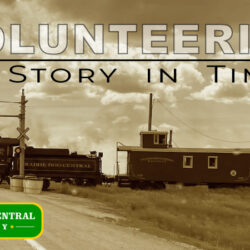 Volunteerism. Journey to the age of steam locomotives. The story of Ron & Lorna Nelson and their life with ALS. Their love of the Prairie Dog Central Railway.
Read More >>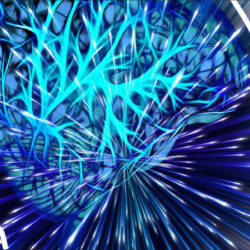 ALS Canada announced yesterday their most recent research investment of $1,475,000 towards nine 2022 Discovery Grants - one of them is right here in Winnipeg!
Read More >>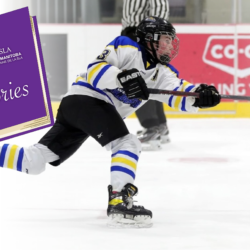 She shoots...she scores! The story of a young lady using her love of hockey to raise awareness of ALS in western Manitoba after the loss of her aunt.
Read More >>