We are excited to announce that we are once again looking forward to an in-person Walk to End ALS! Time to dust off those walking shoes and step out into the beautiful surroundings of Assiniboine Park for a morning of fresh air and raise money to contribute towards finding a ...
Read More >>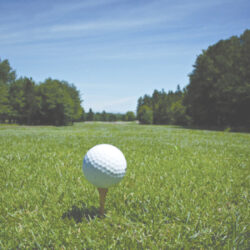 A unique and wonderful way to give to the ALS Society of Manitoba is by holding a Third-Party Event. These fundraising events are planned by outside parties who give the proceeds to The ALS Society of Manitoba. Thank you to organizers and supporters! For more information or ideas on hosting an event, Contact Us or […]
Read More >>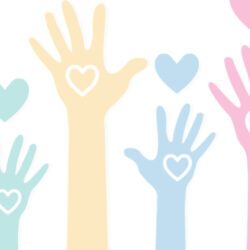 This year the ALS Society of Manitoba will hold its AGM/Volunteer Appreciation night on September 14th. Thank you to all our volunteers!
Read More >>