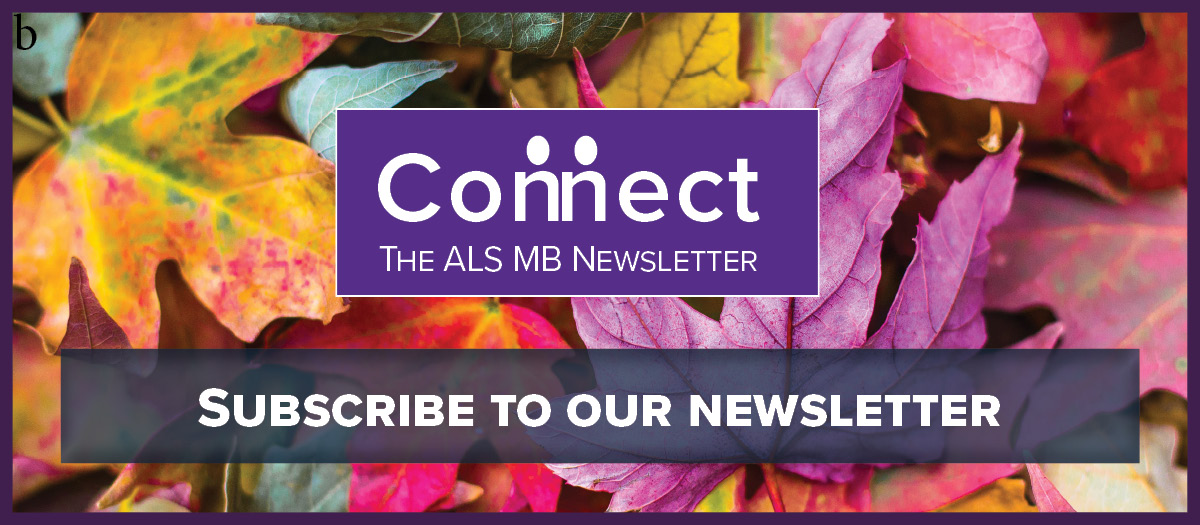 Learn more
Our website is intended to offer comprehensive information about ALS/MND, about the ALS Society of Manitoba, information for people with ALS/MND and their caregivers, health care professionals, donors, media, and the general public. It is our hope that this site be a source of meaningful information, a site that connects people both from within and outside the ALS/MND community and a site that users visit regularly. Be sure to let us know if there is a way to improve this site, and make it more user friendly. We want to know! Call us at: (204) 831-1510 or e-mail: HOPE@alsmb.ca
Webinars and Education
2018 Virtual Research Forum. Wednesday, October 17, 2018. From 10 am to 5 pm. Join us for an engaging, eye-opening, online forum highlighting the latest in ALS research. Online attendance only.  Free registration.
Learn more about PAST WEBINARS
Recent News
National Pharmacare Online Consultation.  The Advisory Council on the Implementation of National Pharmacare. With more ALS treatments in the pipeline than ever before, the design of a national pharmacare program could have important implications for people diagnosed with ALS/MND in the future. The online questionnaire was open from July 20 to September 28, 2018.
Radicava (edaravone): Make your voice heard. In response to the Canadian Agency for Drugs and Technologies in Health's call for patient input on Radicava (edaravone), ALS Canada with ALS Societies across Canada prepared a submission on behalf of the ALS/MND community. In June, 2018, over 550 participants shared their experiences, perspectives and expectations through a survey and/or focus groups. Read the final 2018 ALS Canada CADTH Patient Input Submission.
2018 Manitoba Caregiver Recognition Day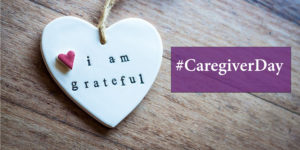 April 3, 2018. On the first Tuesday of April, Manitobans come together to recognize family members, friends, neighbours, and other significant people who take on a caring role to support someone with a diminishing physical ability, a debilitating cognitive condition or a chronic life-limiting illness. Known as Manitoba Caregiver Recognition Day, this special day encourages to pay tribute and recognize the valuable contribution of family caregivers to our lives and our community as a whole. Click here to read more.