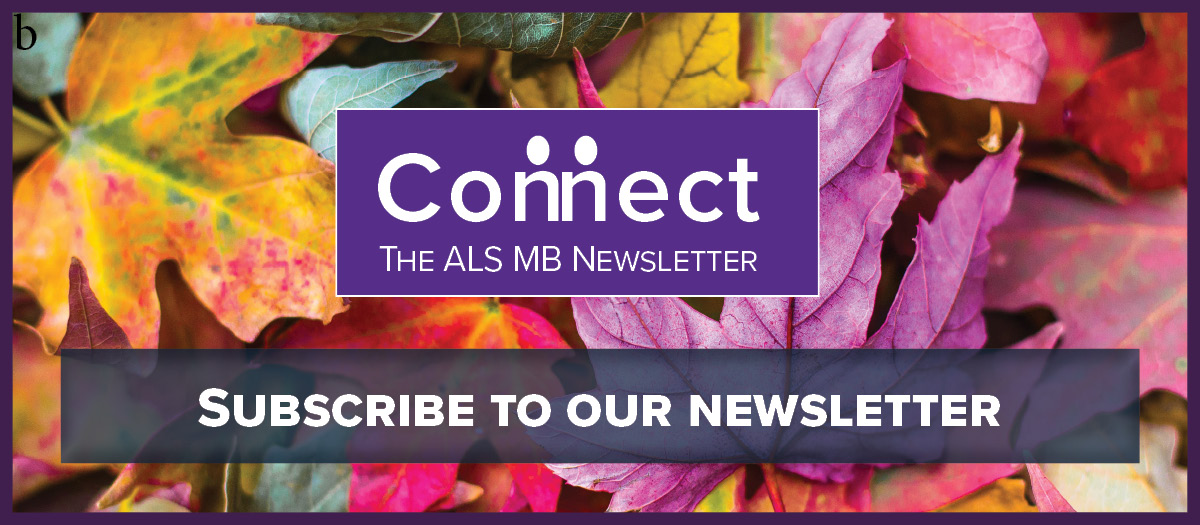 Learn more
Our website is intended to offer comprehensive information about ALS/MND, about the ALS Society of Manitoba, information for people with ALS/MND and their caregivers, health care professionals, donors, media, and the general public. It is our hope that this site be a source of meaningful information, a site that connects people both from within and outside the ALS/MND community and a site that users visit regularly. Be sure to let us know if there is a way to improve this site, and make it more user friendly. We want to know! Call us at: (204) 831-1510 or e-mail: HOPE@alsmb.ca
Recent Webinars
2018 Virtual Research Forum. October 17, 2018. The annual Canada's world class ALS research forum recently presented research updates that could lead to tomorrow's treatments. To see the agenda, click on this link.
Learn more about PAST WEBINARS
Recent News
Grant to Fund Research Into New ALS Treatment.  October 22, 2018. Dr. Renée Douville, Associate Professor, The University of Winnipeg, has been awarded a three-year, US$300,000 grant from The ALS Association (U.S.) to study the role that viruses in the human genome play in ALS and examine the use of market-available medication in treating symptoms of the disease. Read more.
Health Canada approves new drug to treat patients with Amyotrophic Lateral Sclerosis (ALS). October 4, 2018. Read more.
ALS Research Update (ALS Canada). October, 2018. Learn about the most recent research discoveries on ALS/MND.
National Pharmacare Online Consultation.  The Advisory Council on the Implementation of National Pharmacare. With more ALS treatments in the pipeline than ever before, the design of a national pharmacare program could have important implications for people diagnosed with ALS/MND in the future. The online questionnaire was open from July 20 to September 28, 2018.
2018 Manitoba Caregiver Recognition Day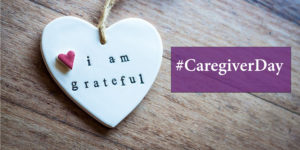 April 3, 2018. On the first Tuesday of April, Manitobans come together to recognize family members, friends, neighbours, and other significant people who take on a caring role to support someone with a diminishing physical ability, a debilitating cognitive condition or a chronic life-limiting illness. Known as Manitoba Caregiver Recognition Day, this special day encourages to pay tribute and recognize the valuable contribution of family caregivers to our lives and our community as a whole. Click here to read more.