Thank you to everyone who attended our annual Awards, AGM and Volunteer Appreciation Evening, held on September 14th, 2022.
Read More >>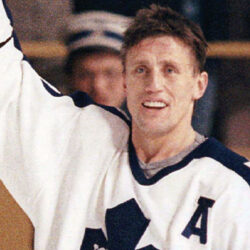 Börje Salming diagnosed with ALS, the condition also known as Lou Gehrig's disease.
Read More >>
Amylyx Pharmaceuticals, Inc announced that ALBRIOZA approved as a treatment for ALS in Canada with conditions by Health Canada.
Read More >>